Area of Operations : Force Intellect provides ERP Software and e-Procurement Solution, specifically for the Manufacturing Industries.

Location : Bhilai, Chhattisgarh.


Company Products :Force Intellect is committed to providing ERP solutions to SMEs in manufacturing industry. Spectrum ERP – Their end-to-end ERP solution is specially designed for overcoming challenges faced by small & medium enterprises in manufacturing industry.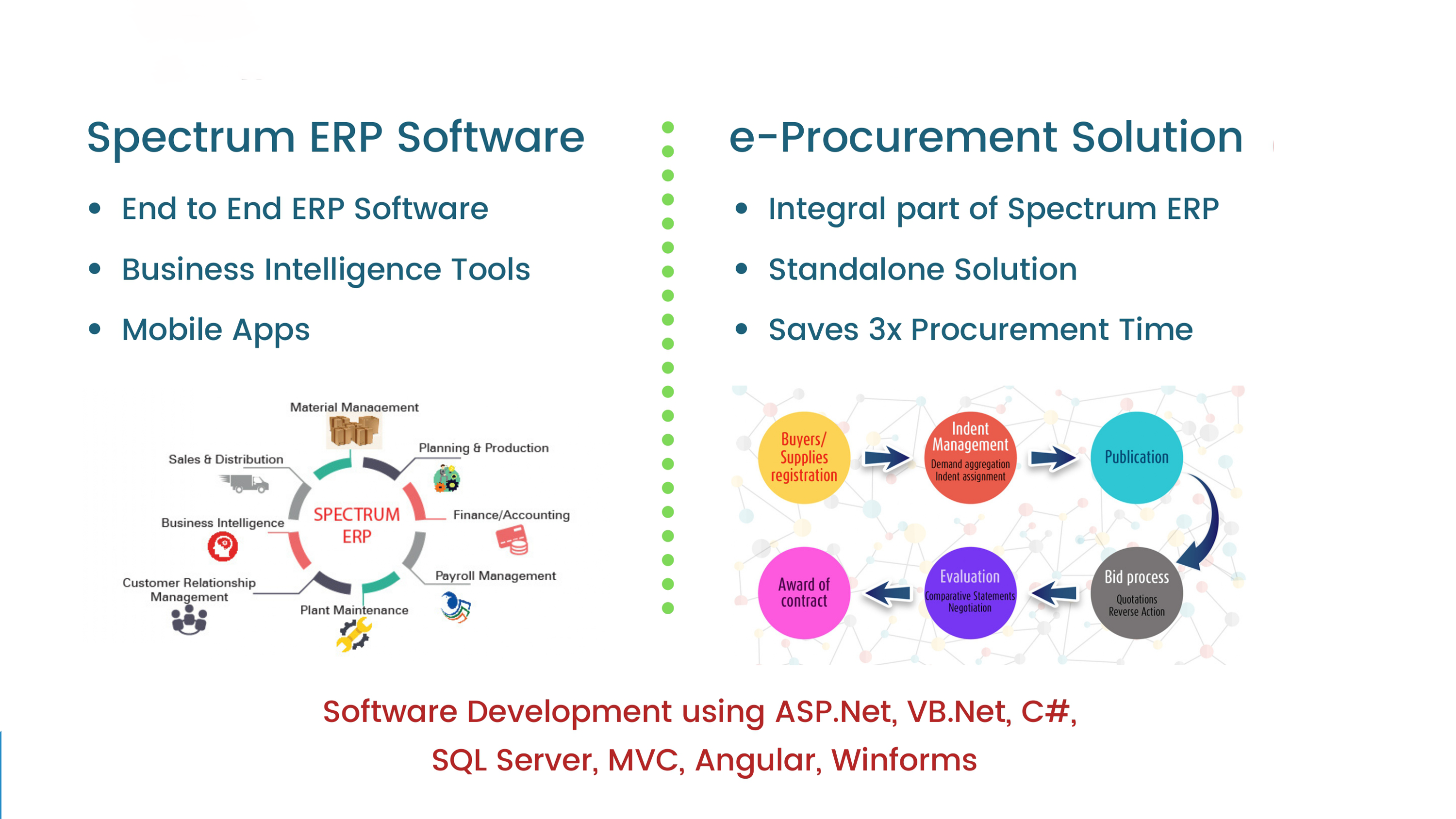 Industries Serviced:

Force Intellect carries out Spectrum ERP implementations, eProcurement Solutions, Material Management Solutions, Inventory Optimizations, Custom Applications & B2B Mobile applications to small & medium enterprises from manufacturing industry.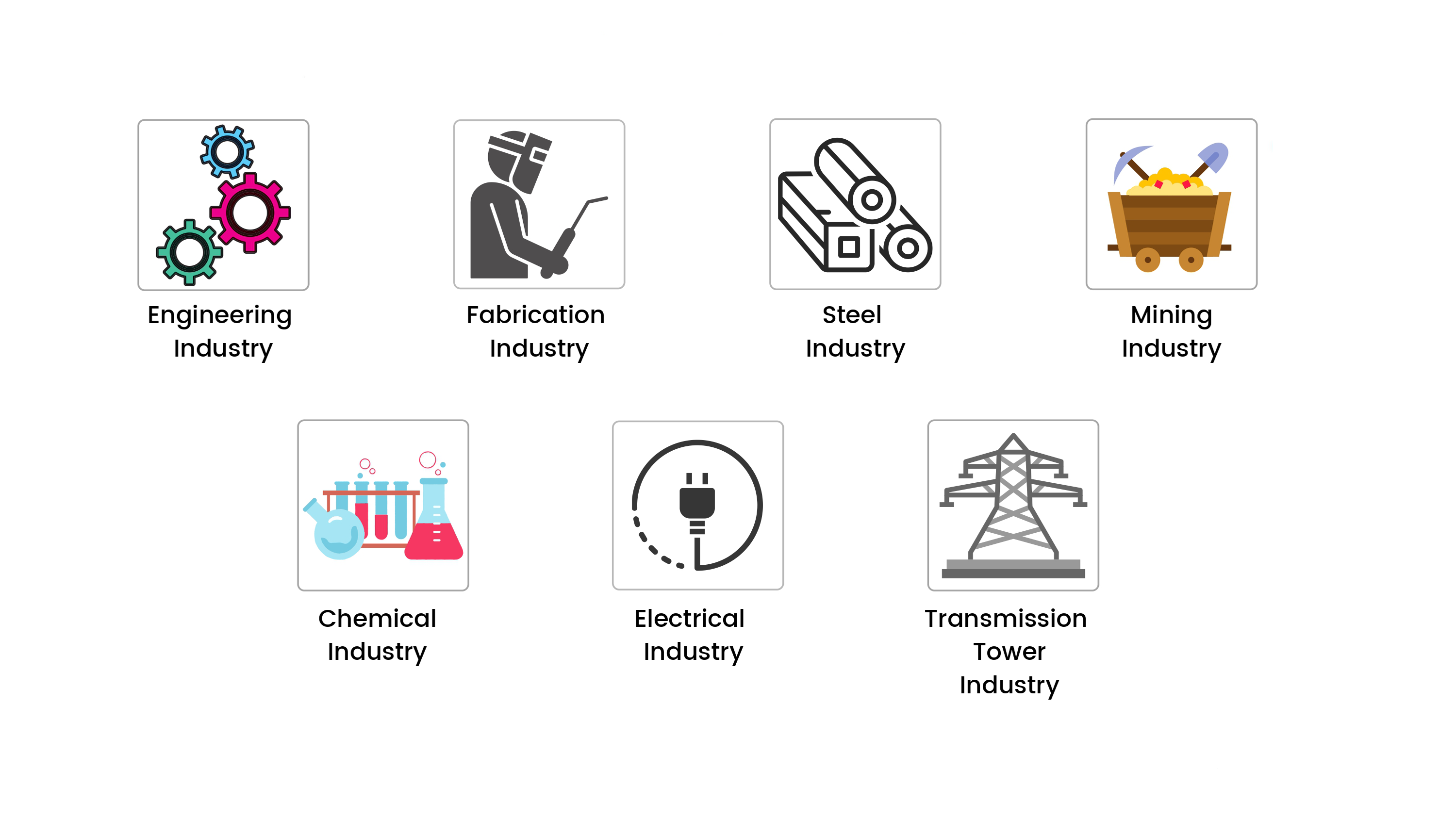 Solution Implementation Methodology: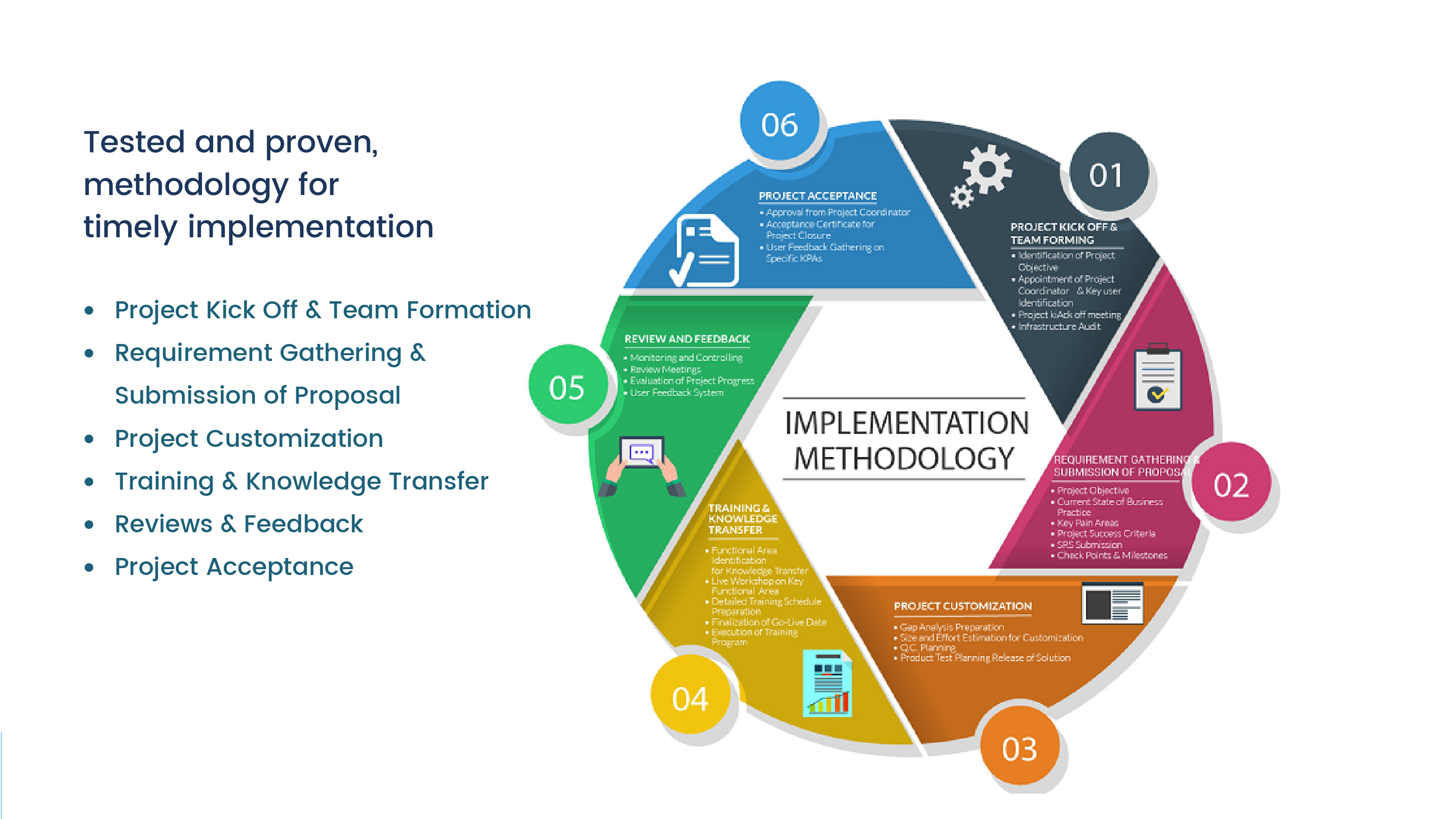 Key Differentiators:

» Force Intellect's highly experienced Team has a deep understanding of SMES in the manufacturing industries business domain
» Our long term commitment to provide Best ERP Solutions for Manufacturing Industry SMEs
» We provide innovative ERP products and solutions for full Suite Implementation as well as Standalone module wise implementation. This enables SMEs to grow at a pace suitable to them.
» We also ensure our ERP products and solutions are up to date with the latest trends in technologies so that you are future ready.